Newsletter
Voulez-vous être tenu au courant de nos dernières offres?
Naturel Side face primer
Délai de livraison prévu

: 1 jour
This creamy and melting primer creates the ideal base for make-up, improves its hold and evens out the complexion, correcting imperfections. Contains shea butter with an emollient and nourishing action, and hyaluronic acid with hydrating properties.



Contains 98.5% ingredients of natural origin that ensure the quality and purity of the formula. The remaining 1.5% helps to ensure the excellent performance of the product.

Free from: Parabens - Silicones - Petrolatum - Synthetic Colourants - Fragrance - PEGs.

Packaging with reduced environmental impact, partially made with plant-derived plastic produced from sugar cane.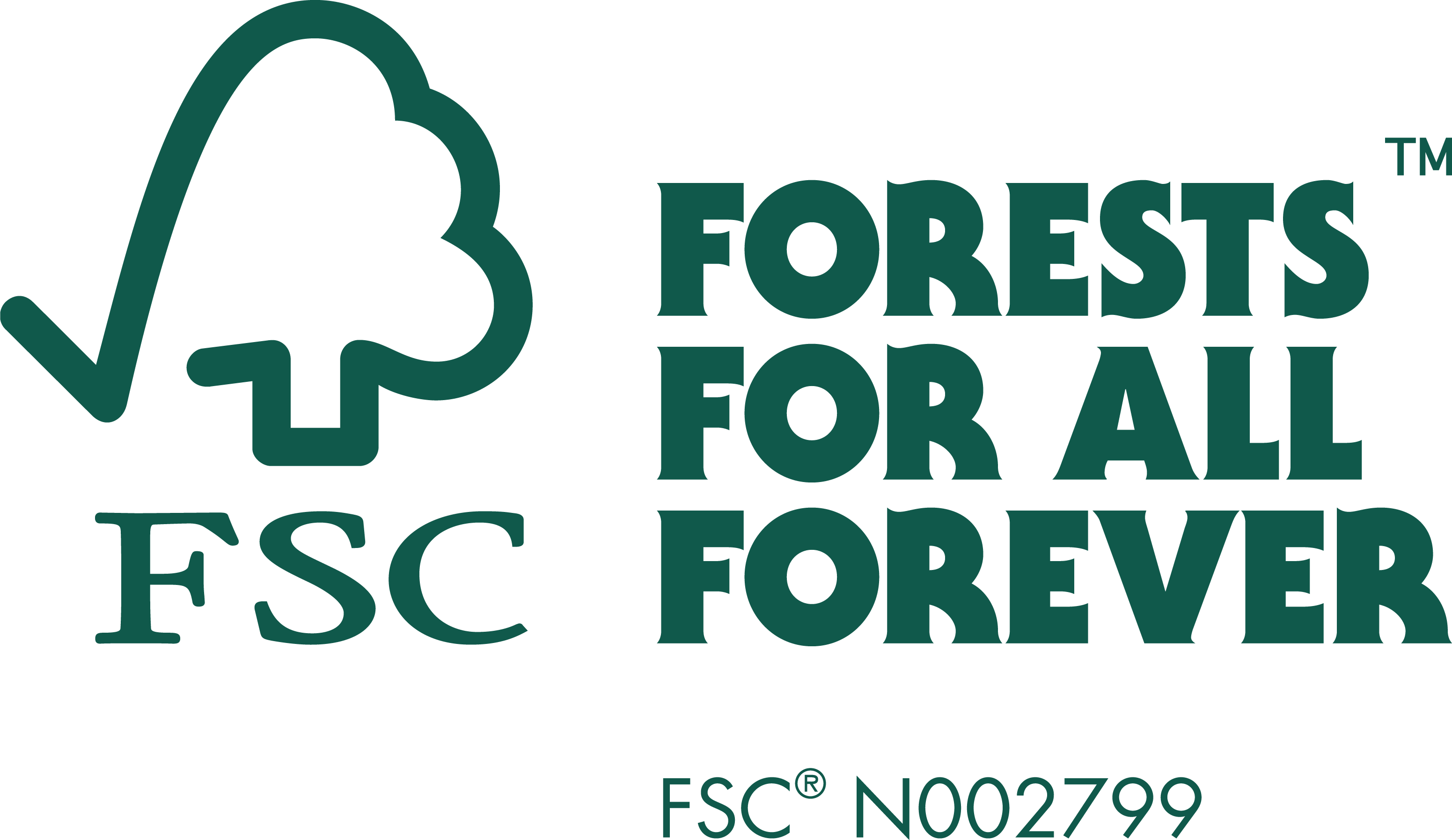 After your usual face treatment, apply the primer over your entire face.
Leave it to dry well and follow by applying the concealer, foundation or bronzer.
For a sophisticated and complete effect, use a powder or bronzing powder too.